Ordering team lunches is a challenge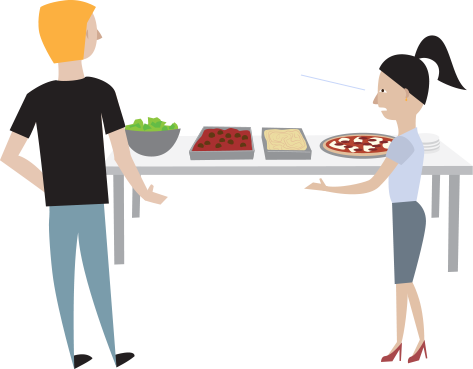 No one eats the same things so catering gets messy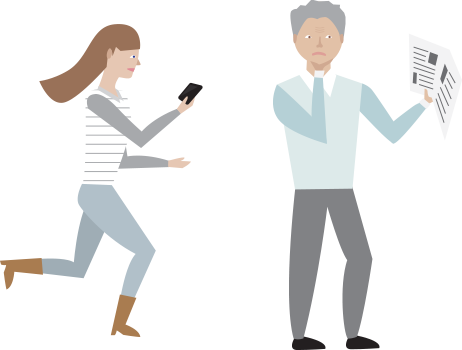 Getting everybody in on a group order is like herding cats
ENTER FORKABLE
We make lunch at work a breeze

Self Managing
Our lunch robot suggests meals, manages your employees' allowances, sends reminders, and collects feedback so it can make people happier and happier.

Fits any budget
We've got a plan for every budget. Fully subsidize your team's meals, enroll in our copay program to cover part of each meal, or just take care of our low delivery fee.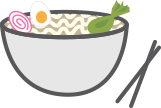 Lunches you will Love
Variety is the spice of life, especially when it comes to food! We work with the best local restaurants to provide your team with a wonderful assortment of high quality dishes.